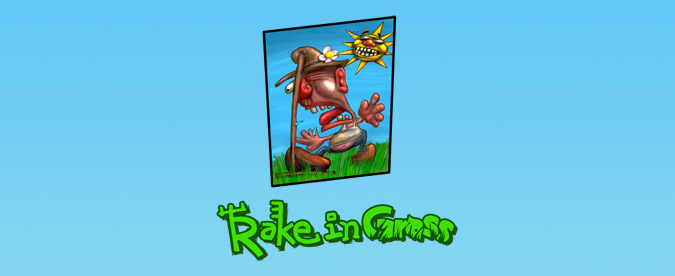 About
We are a small team of 3 people, located in Prague, Czech Republic. Our team is active since 2000 and during that time we released multitude of games for all kinds of platforms ranging from PC, Mac and Linux to iPhone, iPad and PlayStation Portable.
Our biggest success so far is a side scrolling shooter Jets'n'Guns. Other popular releases were Archibald's Adventures (a puzzle platformer), Larva Mortus (a horror action game) or Undercroft (RPG for handhelds, now property of Jagex.).
We started over a decade ago as students and we are still faithful to a "garage" game developing style. Without offices or bosses we work from our homes, doing fun stuff, creating games the way we like 'em
Links
Website:
http://www.rakeingrass.com
Twitter:
https://twitter.com/rakeingrass
Facebook:
https://www.facebook.com/rakeingrass
Youtube:
http://www.youtube.com/user/RakeInGrass
Team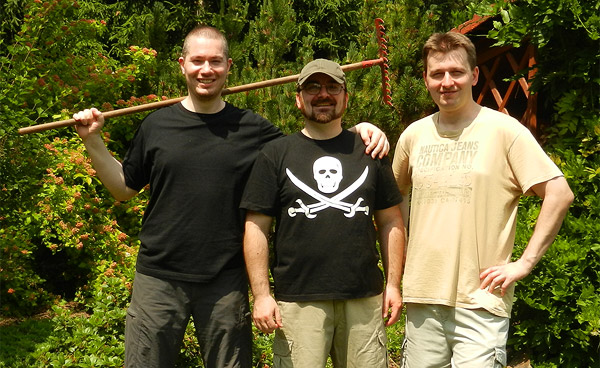 Rake in Grass... standing in the grass... with rake...
Rake in Grass consists of three highly motivated individuals with several years of experience in many different areas of game production.

Petr "Boovie" Tovarys
As a graduate from MFF UK Boovie is our expert programmer, creator of our engines and tools and the only member, who somewhat knows what he is doing. Thanks to deep understanding of algorithms and all technology, he produces bug-free code quickly and effectively. If your installation of a game crashed, you broke it. Seriously. Not our fault. Former employee of Mindware, a team most known for a game Cold War.

Pavel "Tovy" Tovarys
All-in-one game developer with stellar programming, art, sound design and marketing skills. Wanna-be boss of this chaotic group of irresponsible individuals. Creative giant behind games like Northmark, Larva Mortus, Styrateg or Westbang. Tovy also runs our sister project 300AD, where we dump games we consider too casual.

Frantisek "Undead" Chmelar
Founding member of Rake in Grass, graphics artist and game designer responsible for games like Jets'n'Guns, Archibald's Adventures and Undercroft. If you find our games messy and confusing, blame him. Also owner of sick language skills, whose Engrish hurts eyes and brains of gamers for many many years.

Jiri "JP" Prochazka (retired)
Founding member of RiG, programmer and co-creator of Jets'n'Guns and Undercroft. He left the team in 2008, because "some of us have families to feed". He doesn't develop or play games anymore :(. He is a responsible and productive member of society now. Rest in peace JP. You won't be forgotten.
Screenshots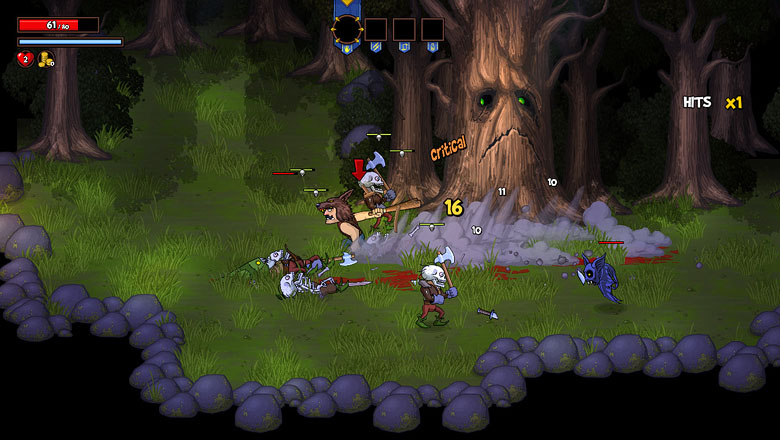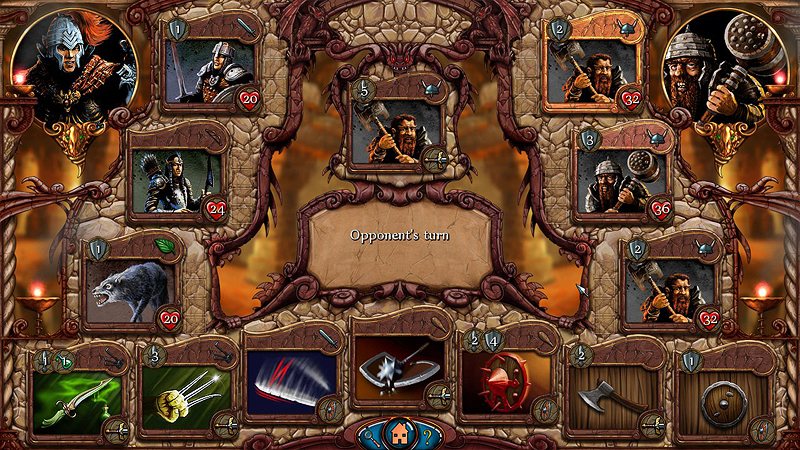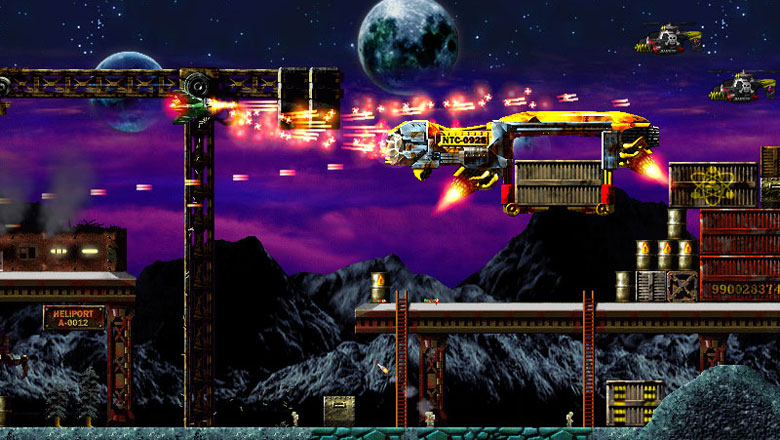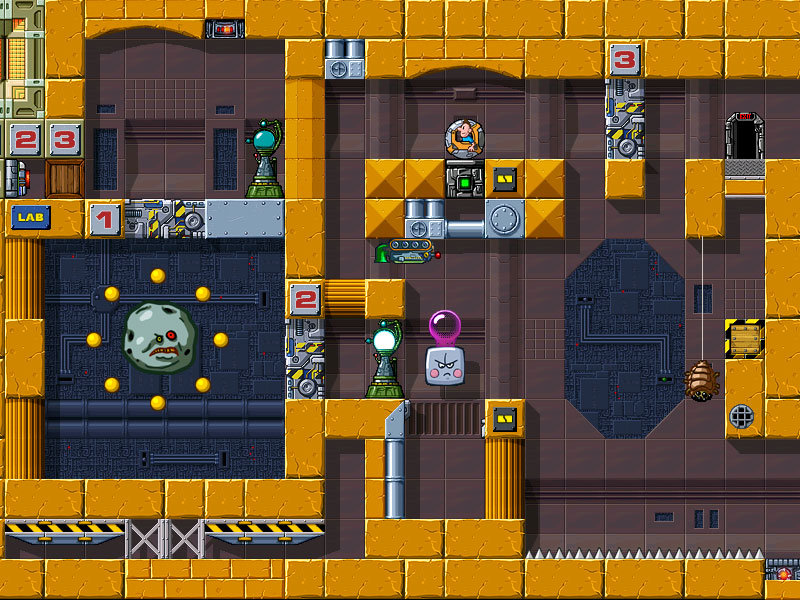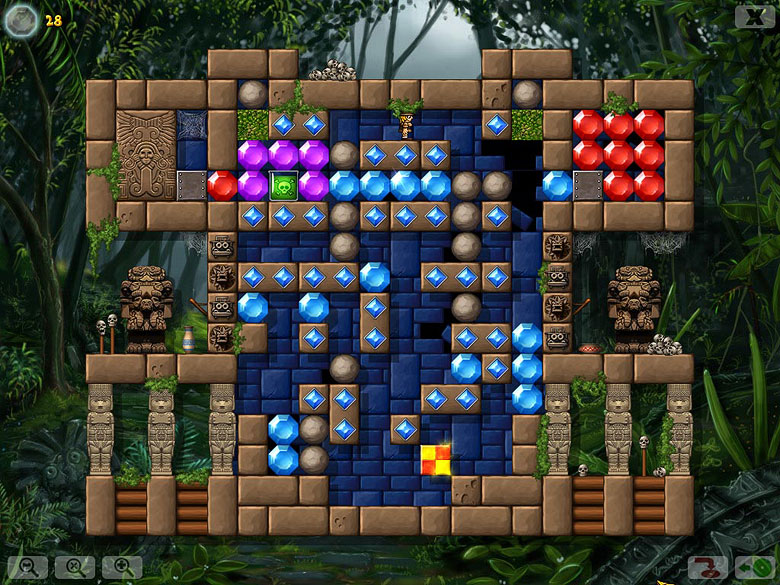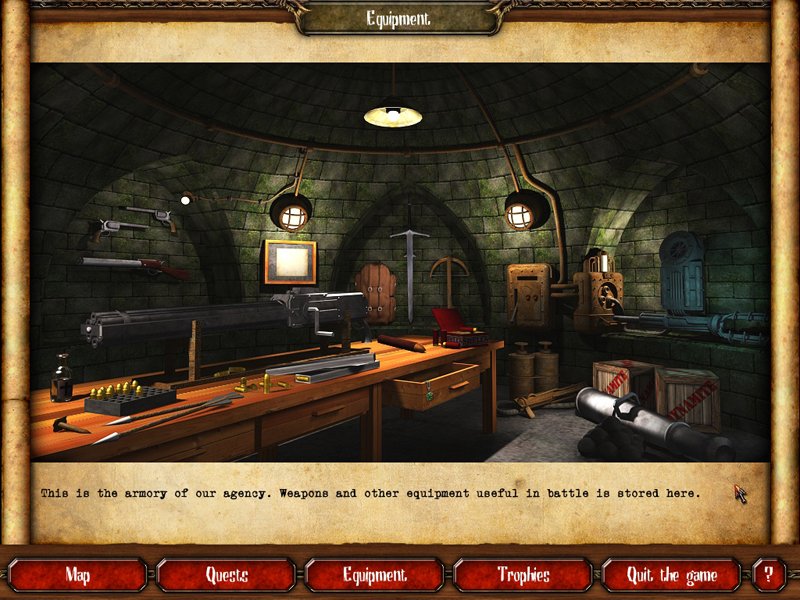 Permissions
You may use texts, screenshots, artworks and logos from this website for whatever purpose you see fit.
You may create images, streams and videos of our games and monetize those without limitation.
END.