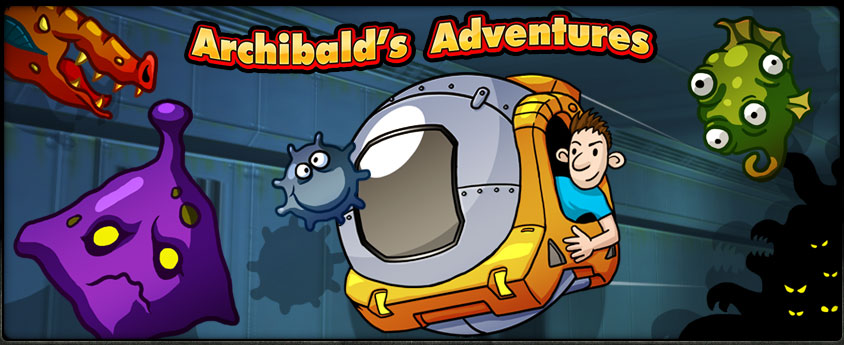 About
Archie and crazy professor Klumpfus are stuck in the professor's mansion after the latest experiment of the goofy scientist went all wrong, and weird lifeforms escaped from their containment. Now a paranoid central computer locked both heroes up!

Help Archie to overcome all of the pitfalls of a mad scientist's mansion in this action puzzle game! Test your skills and wit in more than 190 levels!
Features
Go through 191 levels in this mind blowing action puzzle platform game
Experience innovative gameplay with many unique features of the hero:
transportation of objects, riding on walls and ceilings, flying with a jet armchair and more
Use your wit and fast reaction to avoid nasty dangers of the mad scientist's mansion
Use the professor's device pod to climb the walls or his artificial intelligence matter to solve riddles
Encounter lots of weird and funny lifeforms running loose in the levels!
The game can be controlled with a mouse, keyboard, gamepad or joystick.
Links
Game's page:
game_archibald.php
Video
Screenshots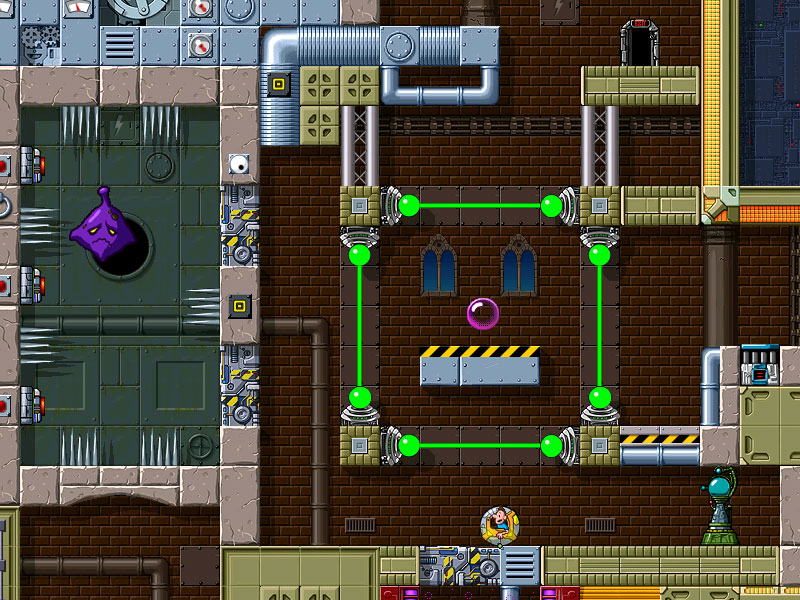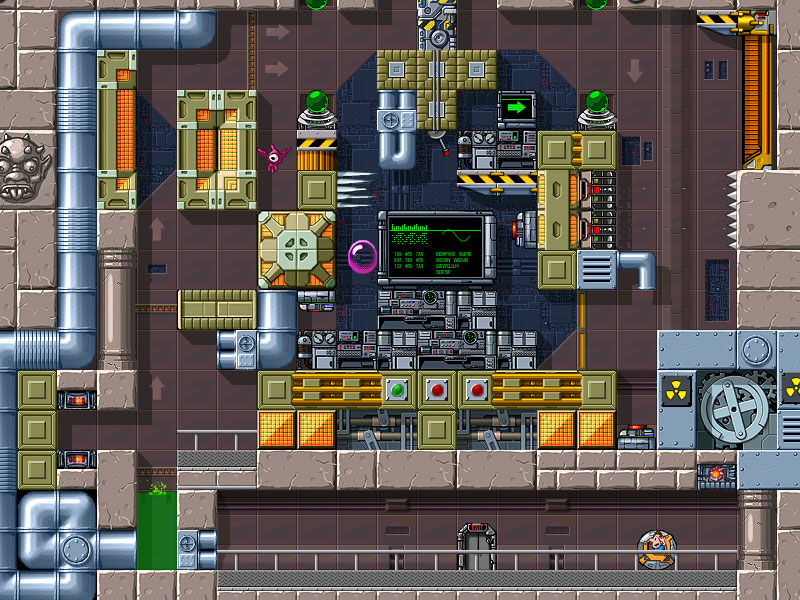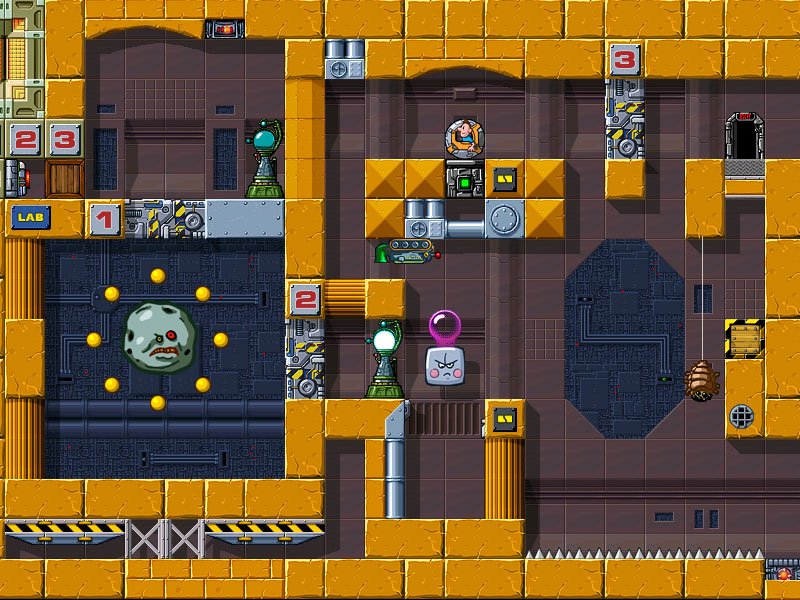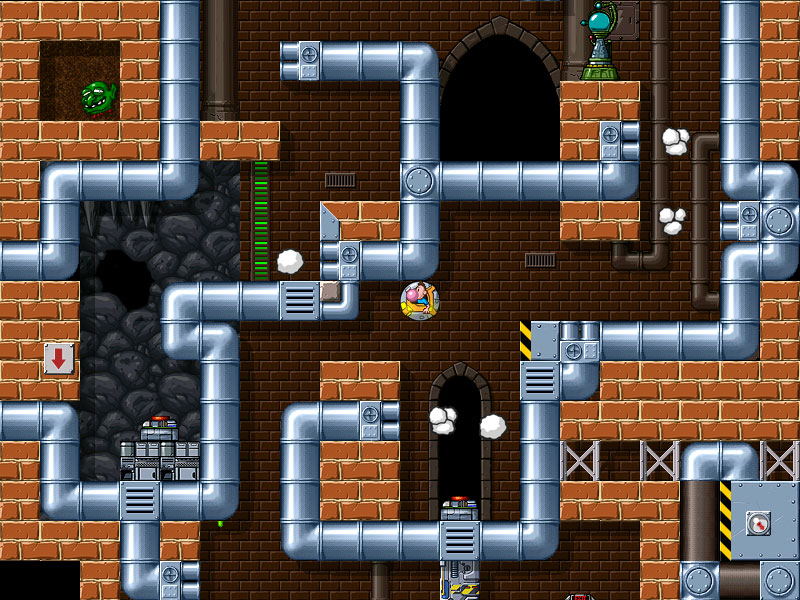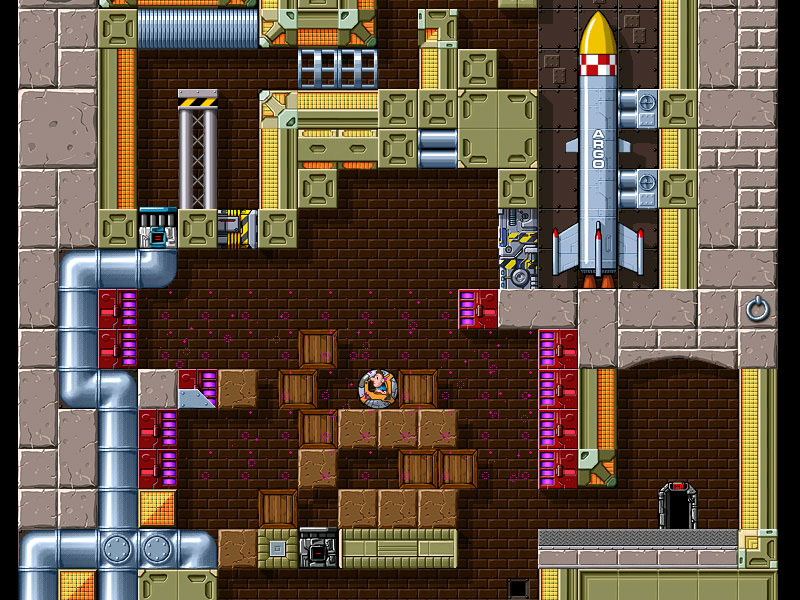 END.