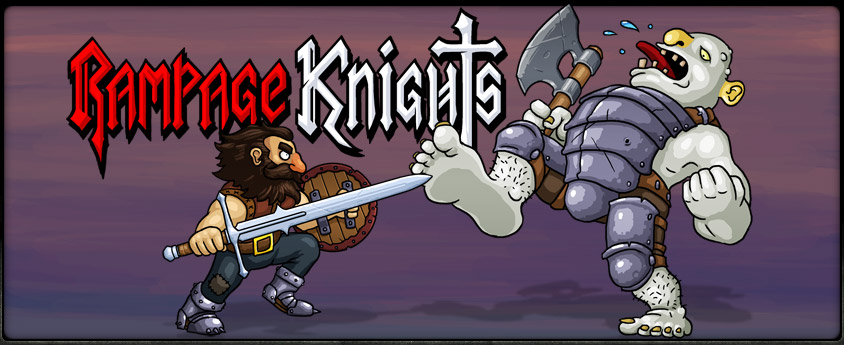 About
Rampage Knights is a cooperative beat 'em up game mixed up with randomized dungeon crawling and exploration, which you can play alone or with a friend online.

You play as a hero trapped by a spell in a magical forest. All paths lead you to a nearby ruined castle, infested with goblins, skeletons and other foul creatures. Here you must find the source of the black magic covering the land and break it!

Gear up with awesome and ridiculous weapons and spells and descend into the deep labyrinth below the ruin to face its sinister master and break the curse.
Features
Singleplayer campaign or online co-op for two players.
Melee combat inspired by games like Golden Axe.
Randomly generated environment with rogue-like elements.
A lot of loot with game changing properties to gear up.
Hero evolving with new abilities and visually changing along the way.
Gameplay split into short and easy to pick up campaigns (about an hour) with permadeath.
Long term progress with new classes and features to unlock as you perform various heroic feats.
Full controller support
Project history
On March 27th, 2015 the game was released in Early Access on Steam.
On June 26th, 2014 we started an Indiegogo and Greenlight campaigns with a goal to get the game on Steam and secure funds for outsourced work like music and network code. The Indiegogo campaign failed miserably as we raised only about $400 out of $10000 we asked. But the game got greenlit in only about 5 days.
We started the project on January 2012.
Links
Game's page:
game_rampage_knights.php
Steam page:
http://store.steampowered.com/app/314410/
Video
Screenshots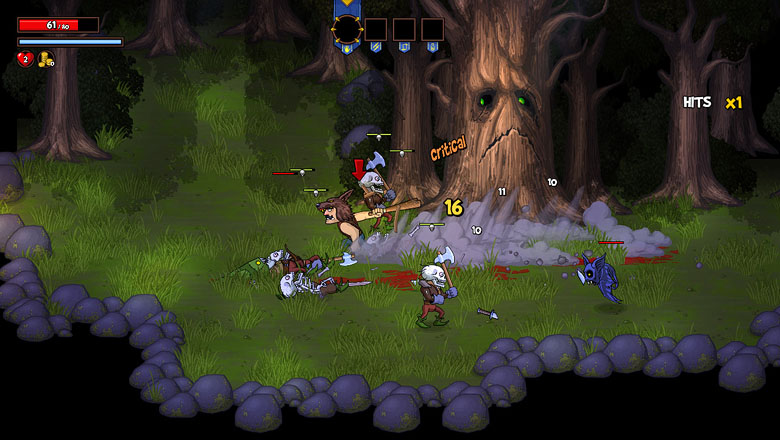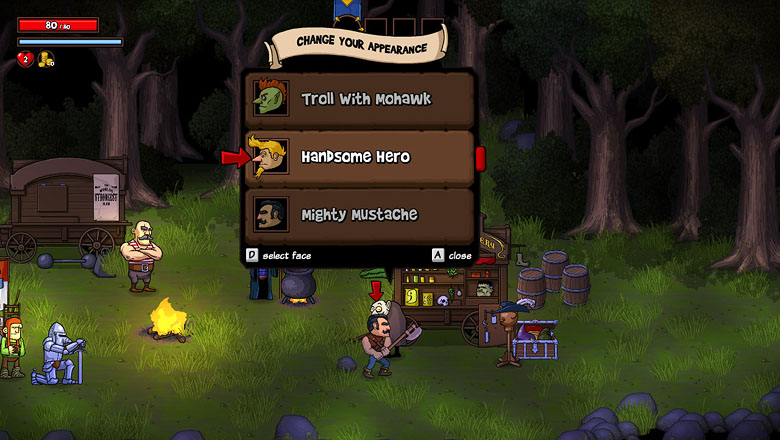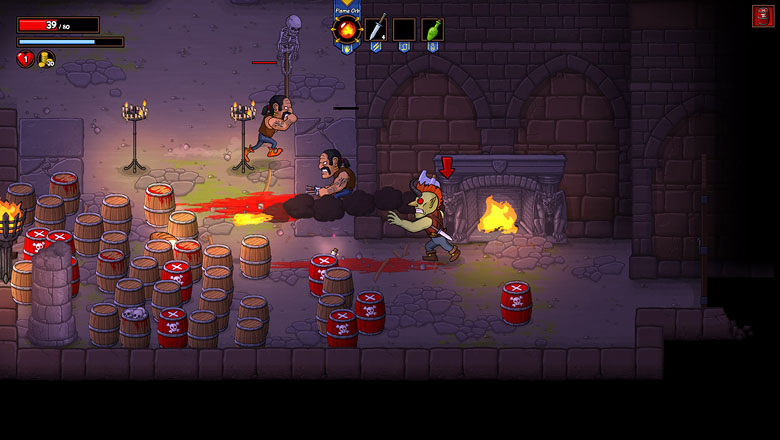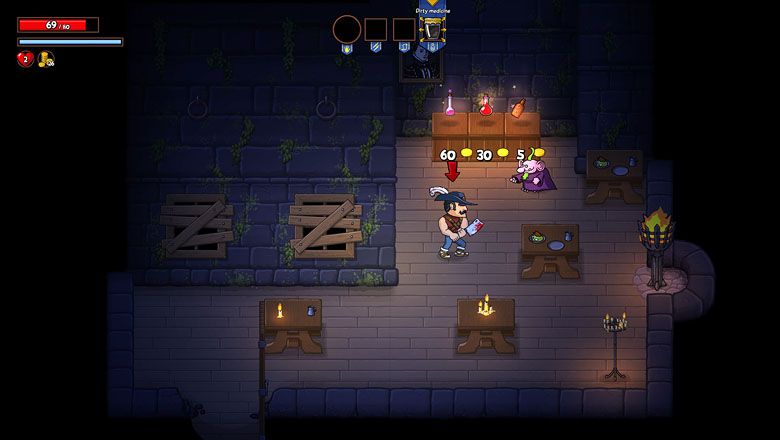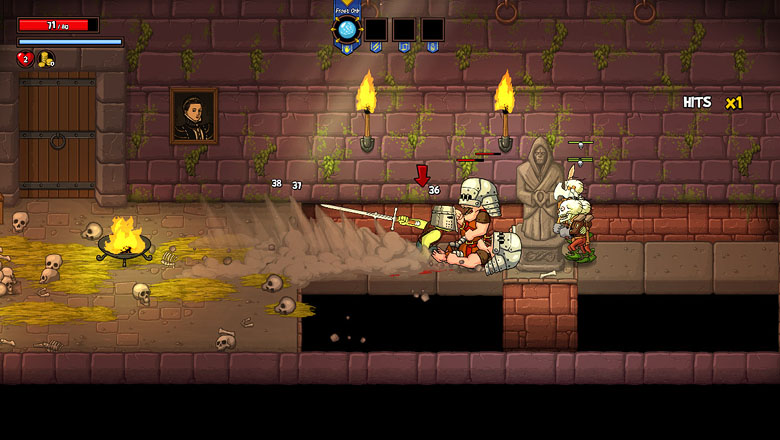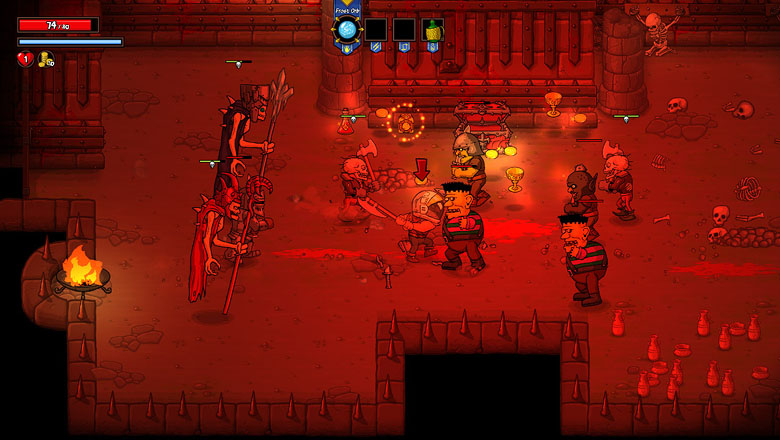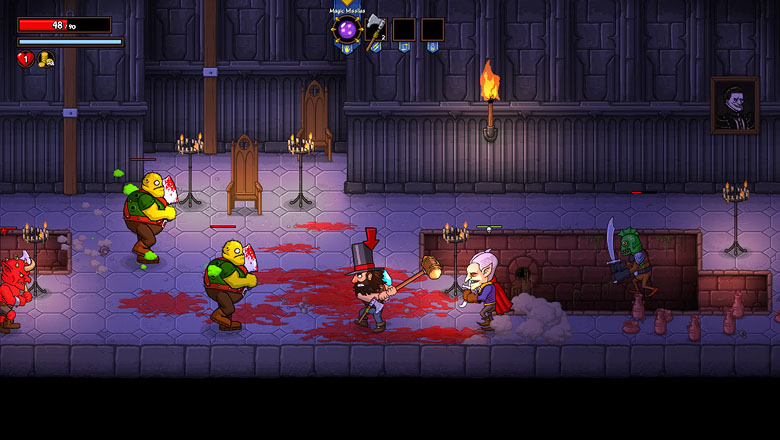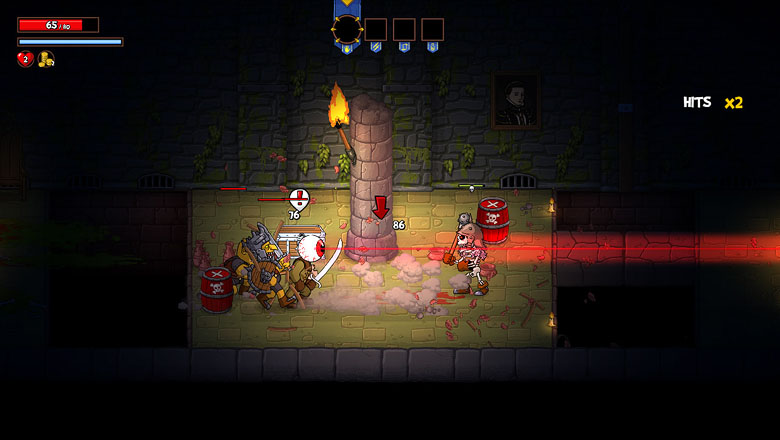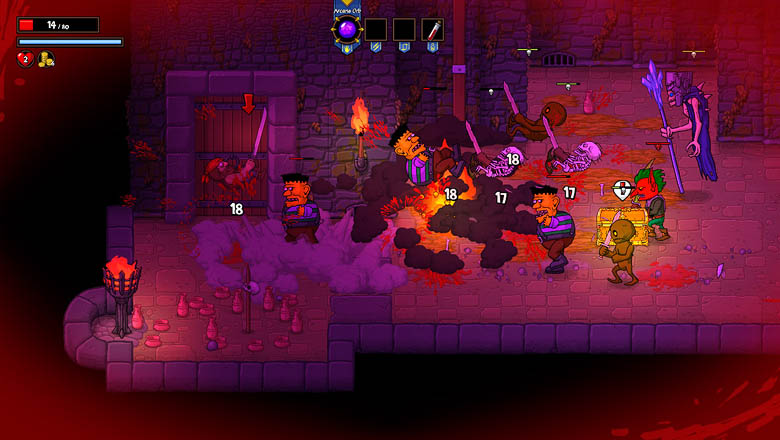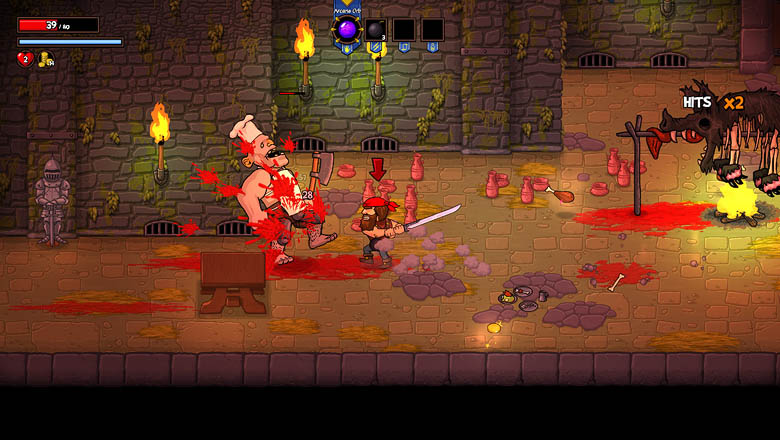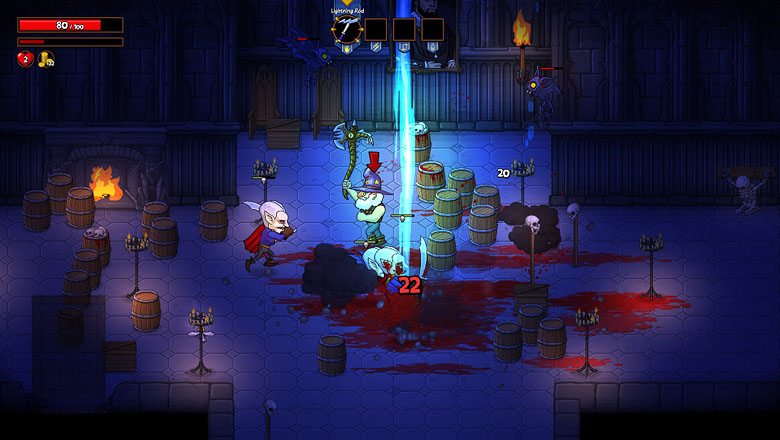 END.