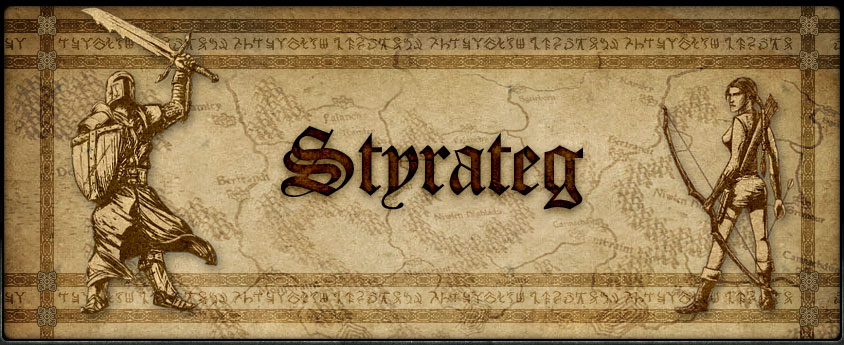 About
The heavy clouds on the horizon gather as there are troubled times to come. The kingdom of a wise king is in danger. Legions of unearthly adversaries come from the unknown to spread the plague and disease across the ancient kingdom.

Adventure awaits those who hear the callling. Check it out in this turn-based strategic RPG.
Features
epic adventures in 20 unique levels
strategy and RPG mixed gameplay with more than 60 quests
different player characters and many special skills and spells for your units
heaps of magical items
over 40 kinds of enemies
colorful hand drawn graphics with strong fantasy atmosphere
original music score performed by two bands specializing to historical music
and much more...
Links
Game's page:
game_styrateg.php
Video
Screenshots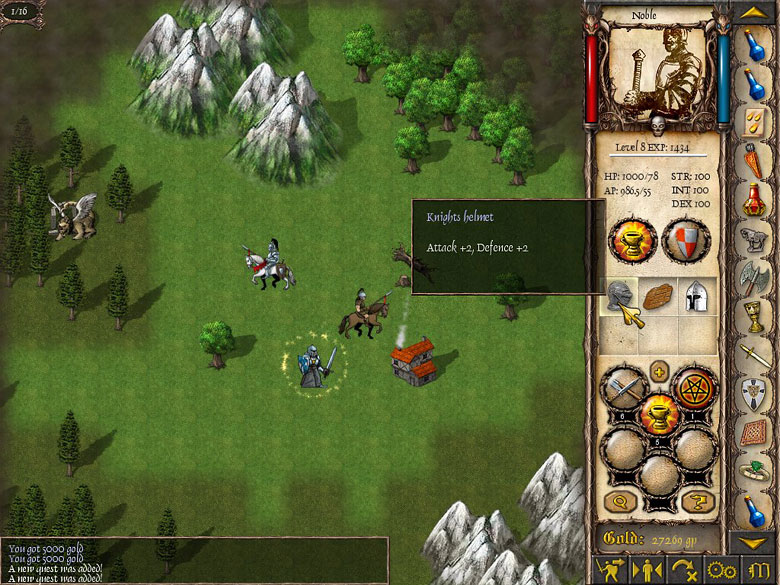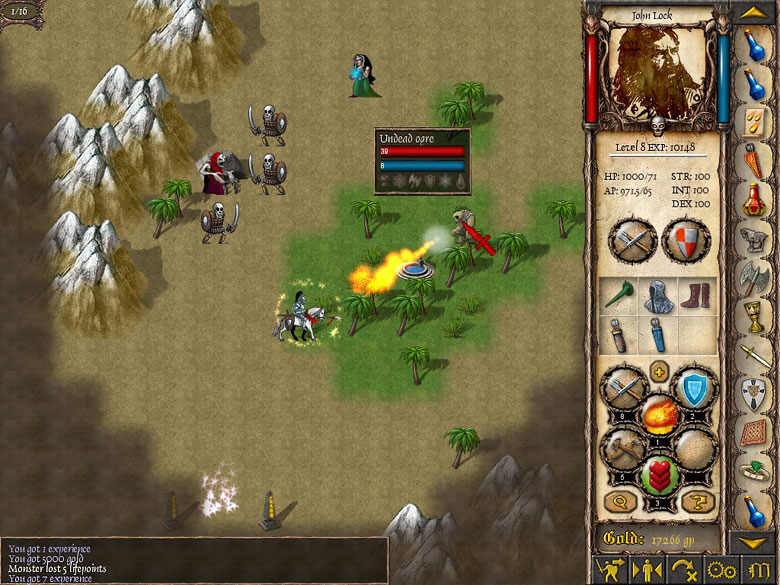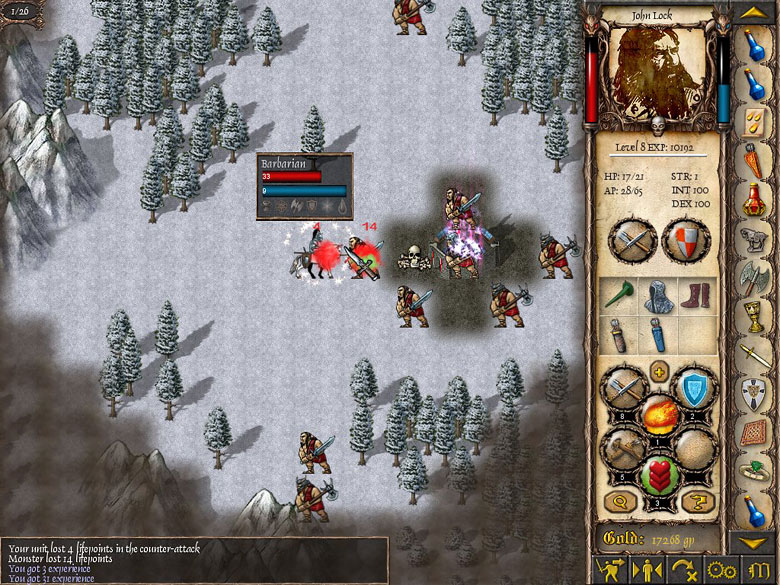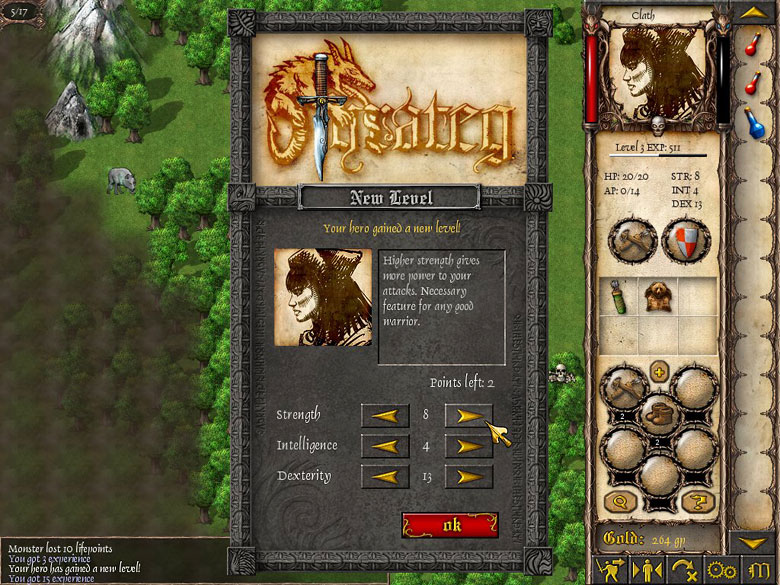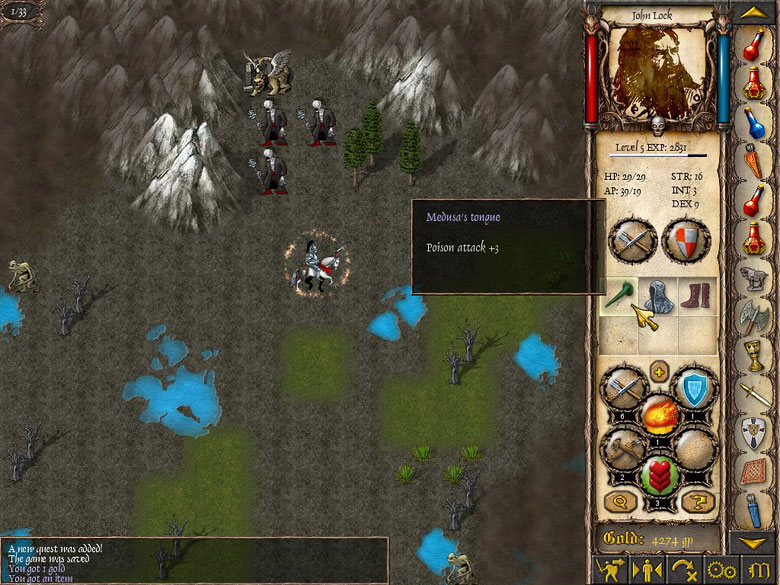 END.