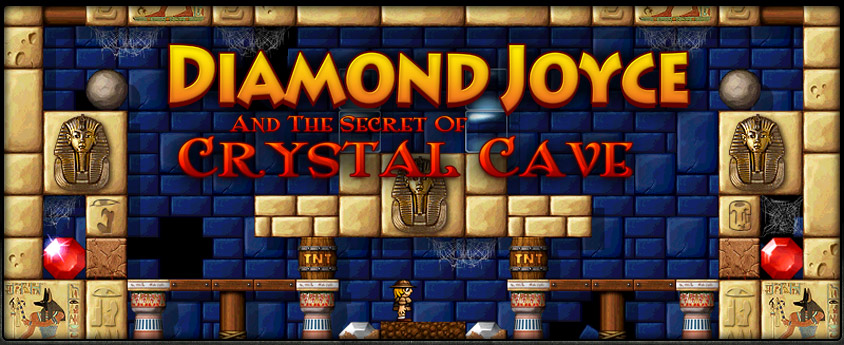 About
Diamond Joyce and the Secret of Crystal Cave is a quest for long-lost treasures buried in pitch black caves, pyramids and temples of ancient civilizations. Huge gemstones were sheltered from the sunshine for eons, waiting for explorers brave enough to unearth them. You - as an intrepid treasure hunter - will need all your ingenuity to pass the traps and dangers of the underground and collect the treasure in more than 250 levels!
Features
Explore lost tombs and ancient dungeons!
Test your mind in more than 250 original levels!
Enjoy full range of puzzles from easy to incredibly difficult!
Visit labyrinths of ancient Egypt, Japan, India and Aztec empire!
Use boulders, teleports, crystals and other peculiar objects to solve levels.
Links
Game's page:
game_crystal_cave.php
Video
Screenshots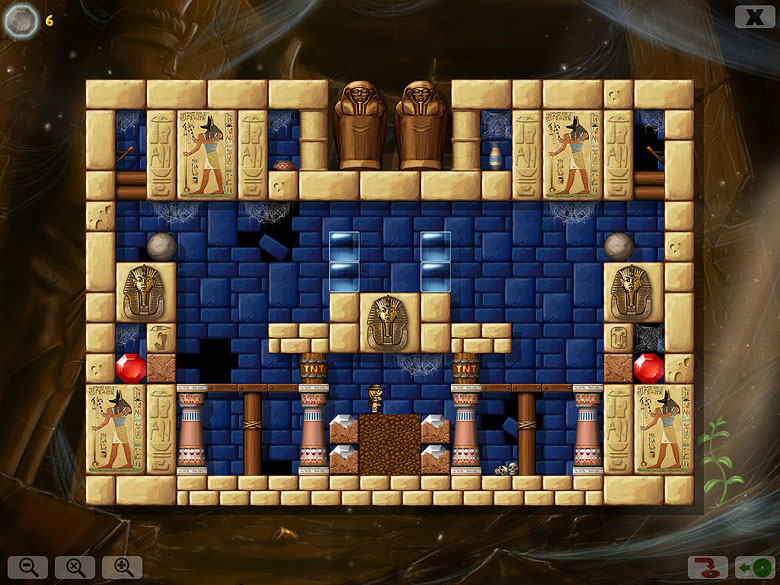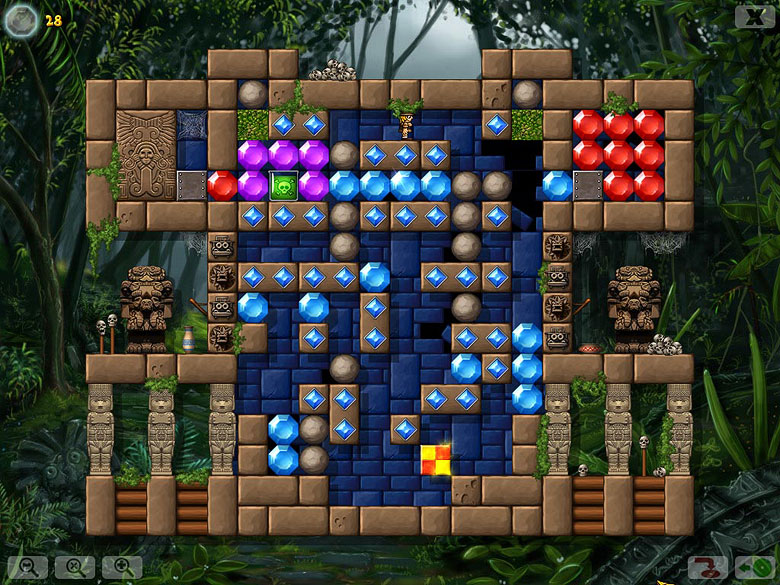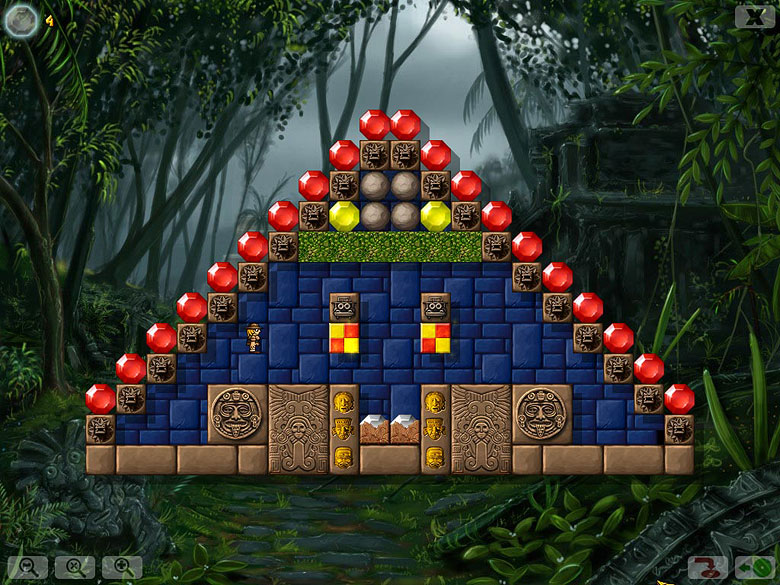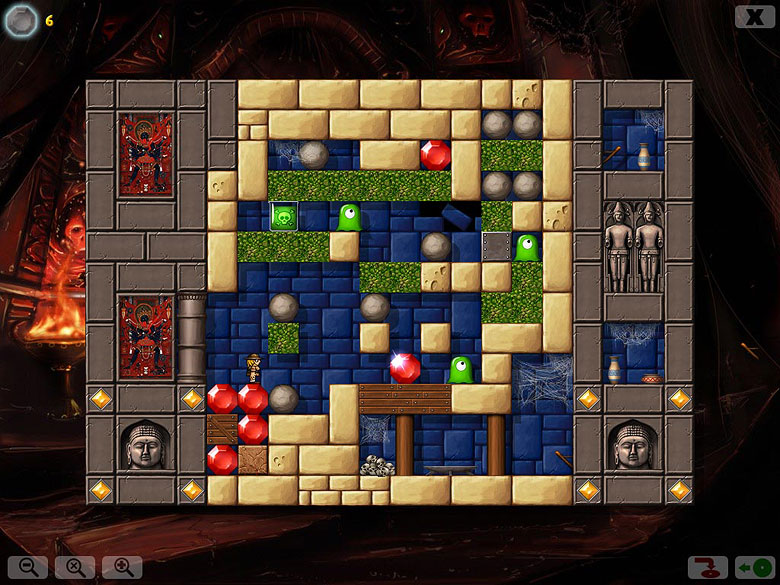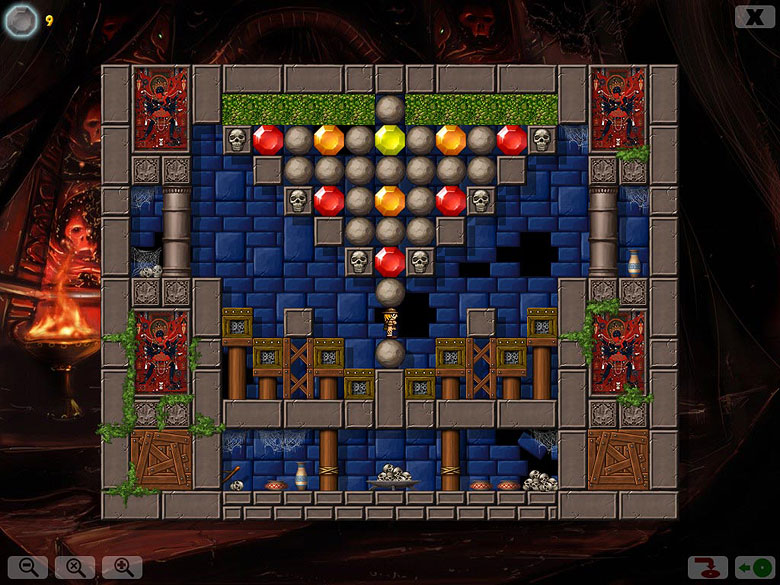 END.