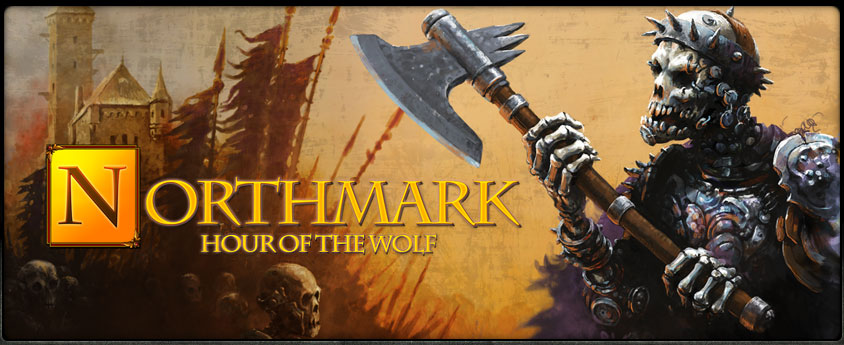 About
Experience all the thrills of adventure in Northmark: Hour of the Wolf, a card-based RPG. Choose to become a mighty warrior, cunning mage or powerful druid as you fight for glory and survival in arena combat.

Explore every corner of the kingdom from fiery deserts to deep forests and cold mountain peaks. Journey to the kingdoms of the elves and dwarves. But beware! Danger waits at every turn as you investigate the chilling mystery that threatens your homeland.

Can you defeat assassins, thieves and hideous monsters? And who is the enigmatic stranger known only as The Wolf? Find out in Northmark: Hour of the Wolf.
Features
Adventure across the lands of Northmark.
Journey from the cold mountain peaks to the desert wastes and deep forests.
Explore great cities, lost ruins and the ancient mystic sites of druids and elves.
Save your homeland from the plot that threatens to overwhelm it.
Enjoy an original battle system featuring over 180 beautiful cards.
Fight for honour, glory... and gold.
Battle in the arena with powerful assassins, hideous monsters and mighty warriors.
Grow more powerful as you find the best battle tactics.
Become the greatest hero Northmark has ever known - you know it's your destiny!
Czech translation. Překlad do češtiny ke stažení zde: northmark_cestina.zip
Links
Game's page:
game_northmark.php
Steam page:
http://store.steampowered.com/app/307010/
Video
Screenshots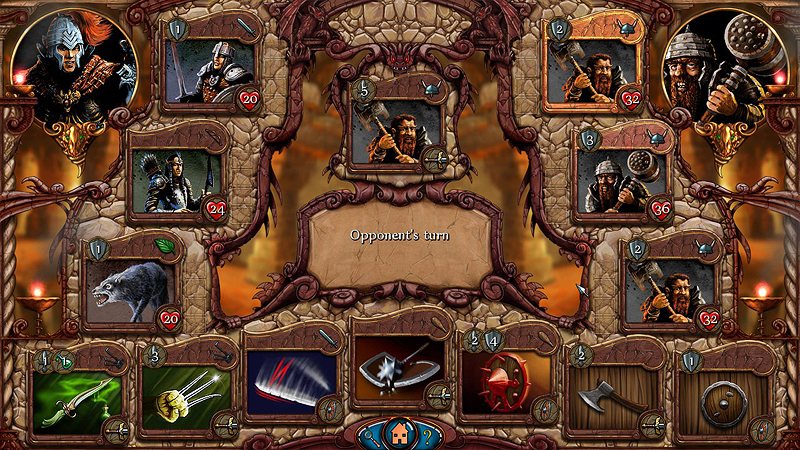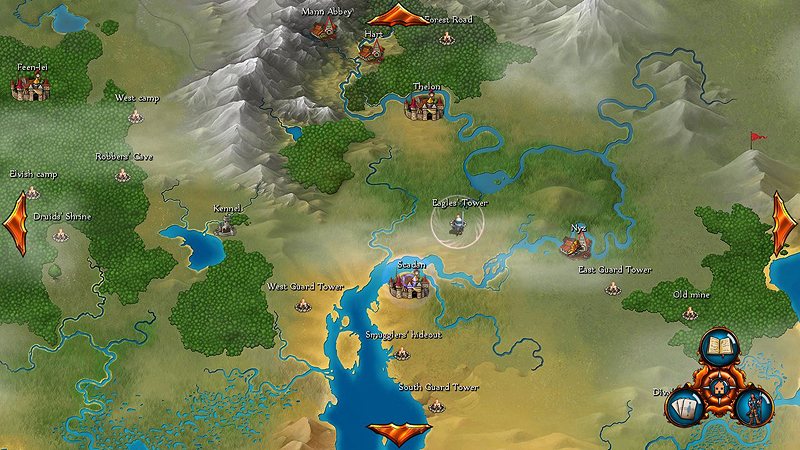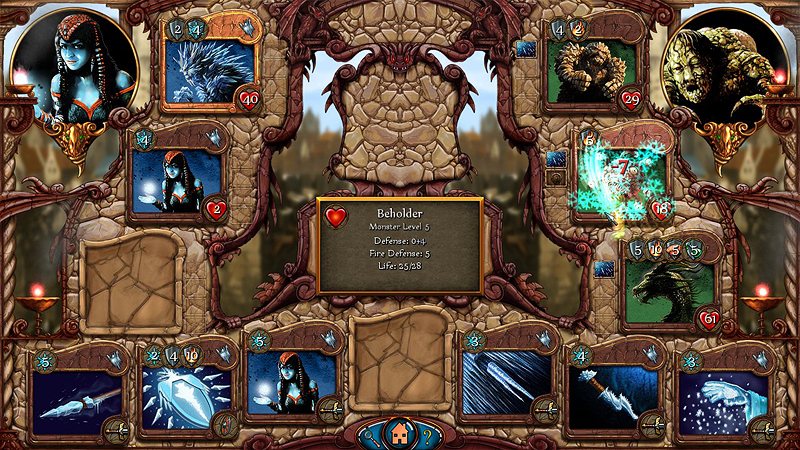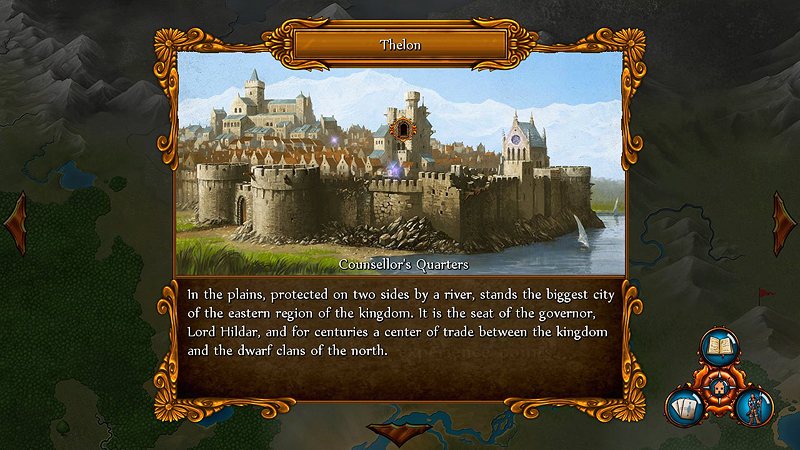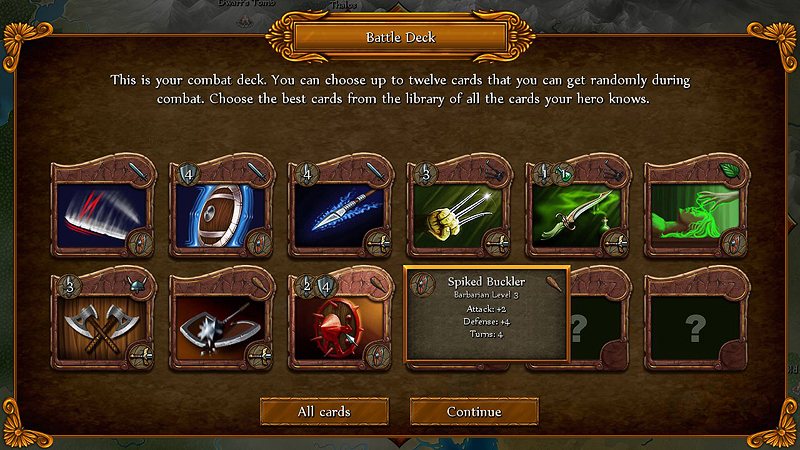 END.